Climate Art is more than just art, and creativity. It is more than just expanding awareness. More than just communicating ideas. Climate Art is the intersection of Art and the Climate Crisis, so must be about engaging the subject directly and building capacity in the qualities and talents necessary for the scale of challenge facing humanity and the planetary system as a whole. It is ambitious. The Climate Art movement has to outcompete paradigms. The Climate Art charge is to create an engagement of the situation so compelling that it simply trumps our current distractions and boxes of reality. Imagine an art movement that rivals religion and economics in defining our daily reality.
—Carter Brooks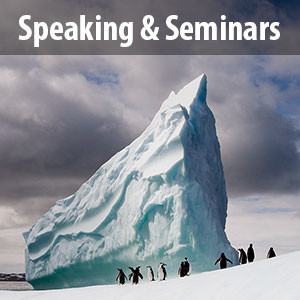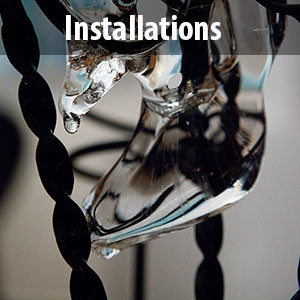 ---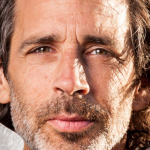 As an artist looking at the situation in the world, I look at it differently than most people. I don't see a bunch of individuals greedily using oil. I see a civilizational organism metabolizing the stored energy of the planet. Which isn't a problem that can be solved in exactly the same way we're often trying to solve problems.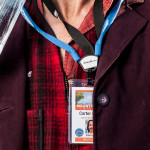 The
 year was 1988, and climate change wasn't yet on my radar. In fact, it 
was just stepping onto the public stage. The IPCC was formed that year, 
and Jim Hansen gave his now-historical first testimony on climate change
 before the U.S. Senate. A year later, Bill McKibben published the first 
book on the subject for the general public, The End of Nature,
 in which he pointed out the surreal realization that an 
untouched nature wasn't possible anymore, now that we've changed the 
air.